Does the fact that you think a girl is hot make you a lesbian?
I HAD to ask this question because whenever I say I think a girl looks hot or ridiculously pretty, my friends are like, yeah that means you like girls and you're gay and I'm like "I'm not gay, I can just tell when a girl is really pretty, and all the girls that I think are hot or pretty are famous, and that's another reason why I like them",
For Example....
P!nk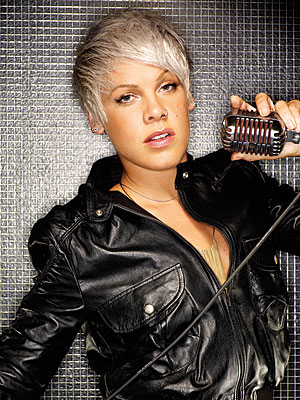 Lady gaga as Jo Calderon
Dev
The picture below is not Justin Bieber...It's Dani Shay
but they still make fun of me....
What do you think?
Does it mean something if you have a crush on a same-sex celebrity?
Or is it just another celebrity crush?
Add a comment above