Do you think certain types of music (or songs) are offensive?
Personally I do NOT see how music or a song can be offensive. Or maybe I'm just not whiney like that and if I don't like it, I simply just don't listen to it. Anyhow, I was told this song is 'offensive' for sone reason.
(Also, this video may not be appropriate for younger or immature audiences, just to let you know).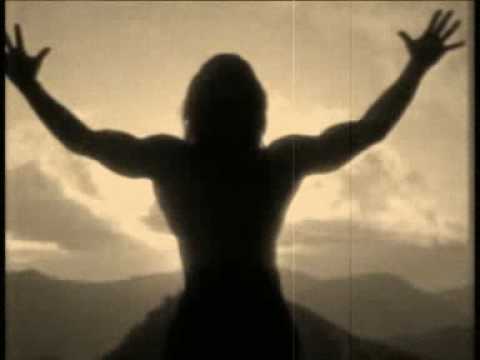 Add a comment above
More polls by 666_Maggots~Mr. Arrogant Jew