Do you ever get "I don't give a damn", attitude?
I am having one of those moments right now!! I mean you are concerned about the country but you have lost faith in the political process..I mean how in the hell did we allow these asses to add trillions to our national debt? I am also upset how people are not seeing the full picture..The crap what is going on is more then right vs left, Conservative against Liberal, Democrat vs the GOP or Anti- Paul vs Pro- Paul? Sorry folks but I get those "I don't give a damn" moments often!! I get to think that I am just wasting my time because people just don't get it!! I get tempted to just say the hell with it and delete my damn account!!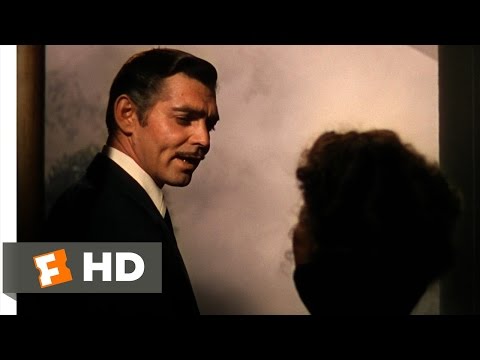 Add a comment above
More polls by ☆The Rock☆ * AFCL* The Sheriff!!