"Delta Force" of World War II. When duty called local and mainland Nisei Japanese Americans bonded together to form the 100th Battalion 442nd Regimental Combat Team and U.S. Military Intelligence Service(MIS).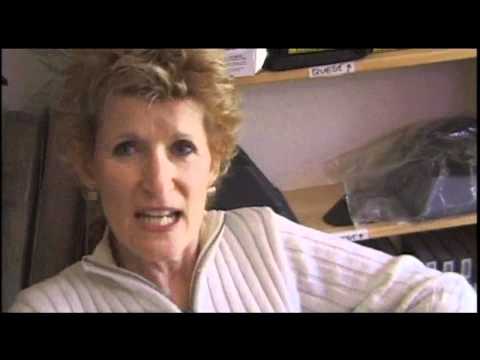 21 Medals of Honor
52 Distinguished Service Crosses
560 Silver Stars with 28 Oak Leaf Clusters
8 Distinguished Presidential unit Citations
1 Distinguished Service Medal
22 Legion Merit Medals
9,486 Purple Hearts
4,000 Bronze Stars with 1200 Oak Leaf Clusters
15 Soldier's Medals
12 French Croix de Guerre with 2 Palms
2 Italian Crosses
2 Italian Medals for Military Valor
Read More: http://www.youtube.com/watch?v=dTxozpe2Y58&feature...