Damn, do people have a life instead of asking stupid questions on Sodahead?
Damn the Point Whores must not have anything better to do to ask the most stupid mundane questions ever..This is the bullshit that makes me want to deactivate my account today!! I guess the only reason I am still here is the good friends I have made the last 3 years..I hope this pisses some folks off because it is just too silly! I am so sick of having to delete questions and sort through the spammed questions!!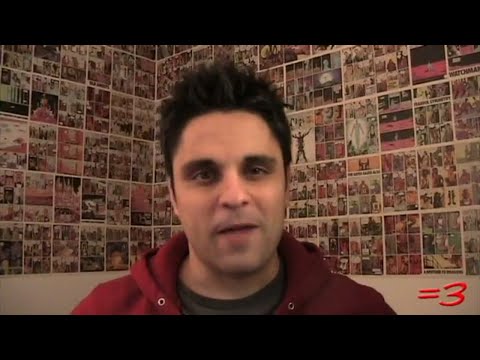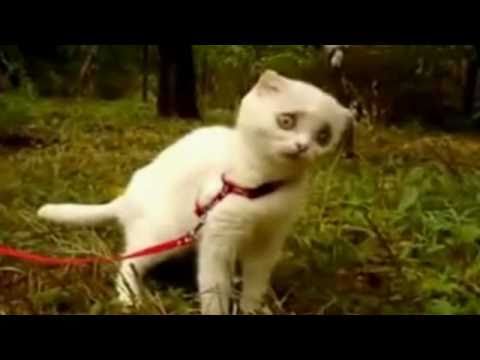 Add a comment above
More polls by ☆The Rock☆ * AFCL* The Sheriff!!