Cutting back on Sodahead
Ok, I have learned many things on my brief three month time on Sodahead. Today I learned one more...
sitting at a computer for hours over months is REALLY unhealthy.

I'm going to answer three questions max a day and delete the rest. If this is still a problem, I'm going cold turkey.
I've enjoyed meeting all my new friends and engaging in conversation that wouldn't be possible in real life. You are all wonderful people!
Remember to be good to each other and your families! It pays off in so many ways!
and if you miss me, just come back here and I'll have an episode queued for your entertainment. For now, here's the entire Batman movie of 90minutes, condensed down to 9!
Presenting, Batman the movie...the short version!
BYE!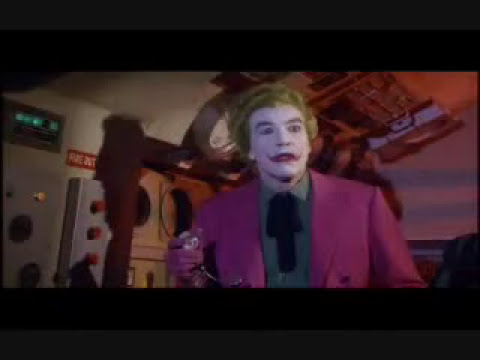 Add a comment above