Curiosity Finds Mars 'Teeming With UFOs': Do You Hope We Finds Signs of Life?
NASA and JPL have released video and still pictures from the Curiosity rover on Mars. Amateur astronomers, archaeologists, UFO chasers and science buffs have analyzed the raw footage from the Red Planet. Some claim to have found ancient alien artifacts, flying saucers, space debris and dead pixels.
StephenHannardADGUK made this video of "flying saucers" by applying video filters to highlight unusual images. He says, "What are these four objects? UFOs, Dust particles, or something else? As always you decide."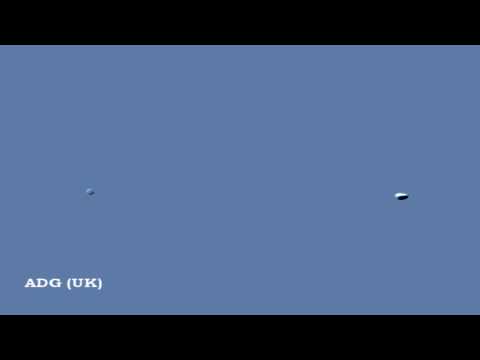 MSNBC.MSN.COM reports:

According to the fringe sector of the Internet, Mars is practically teeming with aliens. Since NASA's Curiosity rover touched down on the Red Planet two weeks ago and powered up its cameras, it has already managed to photograph several alleged UFOs and other "anomalies" in the surrounding landscape.
Read More: http://www.msnbc.msn.com/id/48783029/ns/technology...
Add a comment above