Could Mitt Romney Really Ban Porn?
In 2007, Mitt Romney said he wanted to ban as much porn as possible. "Computer pornography has given new meaning to the words 'home invasion,'" Romney said at a 2007 Values Voter summit, "If I am President, I will work to make sure that every computer sold into the home has an easy to engage pornography filter so that every parent can protect their child from unwanted filth."
A 2007 video of Romney promising to place porn filters on every new computer can be viewed below. Do you think Mitt Romney can ban porn? Or at least make it a lot more harder to watch than it is now?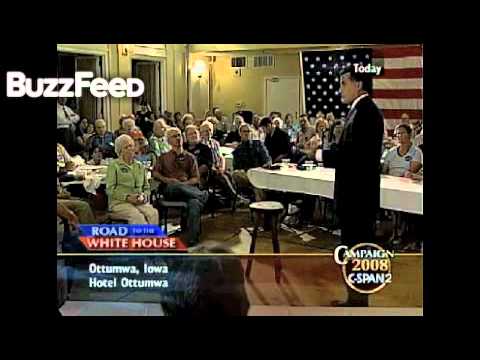 Read More: http://techcrunch.com/2012/07/24/could-romney-real...
Add a comment above