Complete this sentence: the #occupywallstreet protesters want...
The hippie cesspool of the #occupywallstreet protests are a snapshot into the liberal mind.
-socialism
-misdirected rage
-political street theater
-laziness
-selfishness
-immaturity
-drum circles...lots of drum circles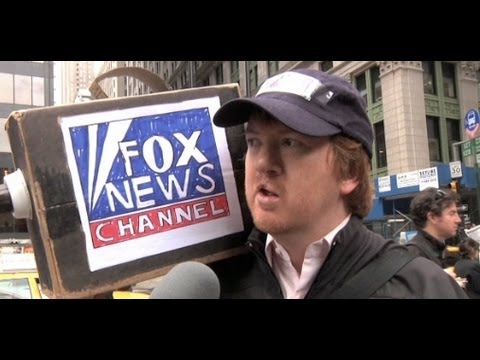 Even the liberal publication the
New Republic mocks #occupywallstreet
:
"Virginia, who sat nose-ringed and mohawked on a spongy mattress mid-square, had slightly different plans. "We came here for the bitches and the orgies," she told me. Zelda, same story, agreed: "F@ck yeah man, this is what I'm all about. F@ck the government, f@ck banks," she said. "I don't have money for any bank." She and her group, all early-20s, told me they were educated, but homeless by choice.

Even Salon.com notices the #occupier's lack of even basic organization
.
A look at the protesters reveals they are young, immature, spoiled children completely uninformed, filled with rage and morally confused. (aka liberals)
"
New York magazine polled "100 protesters who are in it for the long haul." The numbers: 50 percent of the group is aged 20-29 (a whopping 60 percent are under 30), 66 percent are male, and 55 percent didn't vote in the last election (you might want to try the ballot box first, guys). The real takeaway is this, though: 34 percent are "convinced the U.S. is no better than, say, Al-Qaeda."

Complete this sentence: the #occupywallstreet protesters want...
Read More: http://hotair.com/archives/2011/10/07/occupy-wall-...