Come on in and join me doing the cha cha Slide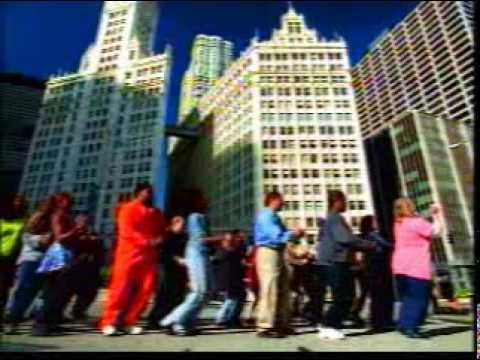 oh come on it'll be ton of fun and when you want to take a break just come to the bar and get your drink on...
Party!!!!!!!!!!!
About Me
The Latest From SodaHead
Living
We do a lot of things with our mobile phones. How confident are you that your cell comes with adequate security and privacy technology?

Whether it's a jealous S.O. or a nosy friend, have you ever caught someone looking through your phone when they shouldn't have been?
Food
A new study found that listing exercise equivalents next to menu items could lead to healthier choices.

According to Andrew Zimmern, host of Bizarre Foods and former chef, restaurant review sites like Yelp, Zagat, and Chow are for morons.