Come on in and join me doing the cha cha Slide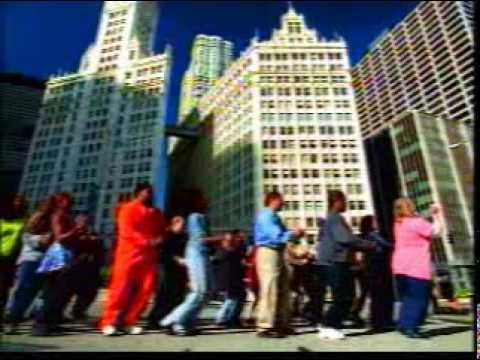 oh come on it'll be ton of fun and when you want to take a break just come to the bar and get your drink on...
Party!!!!!!!!!!!
About Me
The Latest From SodaHead
Living
Is the woman of the house always in charge of the remote? Do the kids get dibs instead? Who controls the remote in your household?

You may have been there: tempers flare during a TV show and there's a remote control around. Have you ever gotten violent with a remote?
Food
A new study found that listing exercise equivalents next to menu items could lead to healthier choices.

According to Andrew Zimmern, host of Bizarre Foods and former chef, restaurant review sites like Yelp, Zagat, and Chow are for morons.