Breastfeeding Fatwa?
In Saudi Arabia, if men and women who are not relatives mingle they could be lashed and fined under strict Islamic Sharia law.
The law has become so strangely implemented that now a man can get away with being alone with a woman if she "breastfeeds" him. According to Salon, a recent fatwa, a guide into following Islamic law, states if the woman breast feeds the man they can be considered "relatives" and not potential lovers.
Of course, that, as you can imagine, brings up other issues, and two competing ways to get the milk: "the woman has to pump her breast milk into a glass and give it to the unrelated male" or "the men should suckle the breast milk directly from the woman's breast."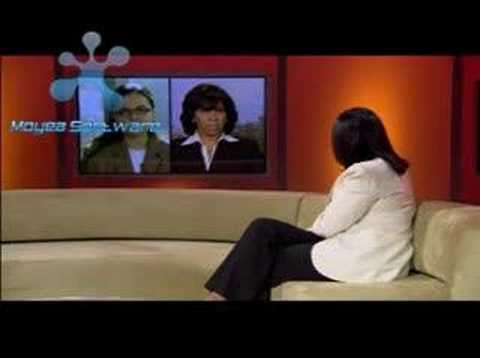 Read more: http://open.salon.com/blog/twodaymag/2010/06/07/wo...
About Me
The Latest From SodaHead
Living
A travel dating website recently polled thousands of Americans to find out what they consider to be the sexiest nationality.

Domino's knows what's up. They know what people want. People want to watch other people's pizza get made. Live. Does look tasty, though.
Food
A new study found that listing exercise equivalents next to menu items could lead to healthier choices.

According to Andrew Zimmern, host of Bizarre Foods and former chef, restaurant review sites like Yelp, Zagat, and Chow are for morons.