Big Purses Vs. Small Purses: Which Do Your Prefer?
Big purses have been en vogue for what seems like an eternity, but this summer I started seeing more and more small cross body bags in stores. This fall, small bags are officially making a comeback, but which do you prefer? Bigger bags hold more stuff, but smaller bags are less bulky and are better for your neck and back.

STYLELIST.COM reports:

I've recently found myself massaging my right shoulder intermittently throughout the day, and feeling it ache when I lay awake at night. I'm not that active, so why am I having muscle pains that leave me moaning and groaning?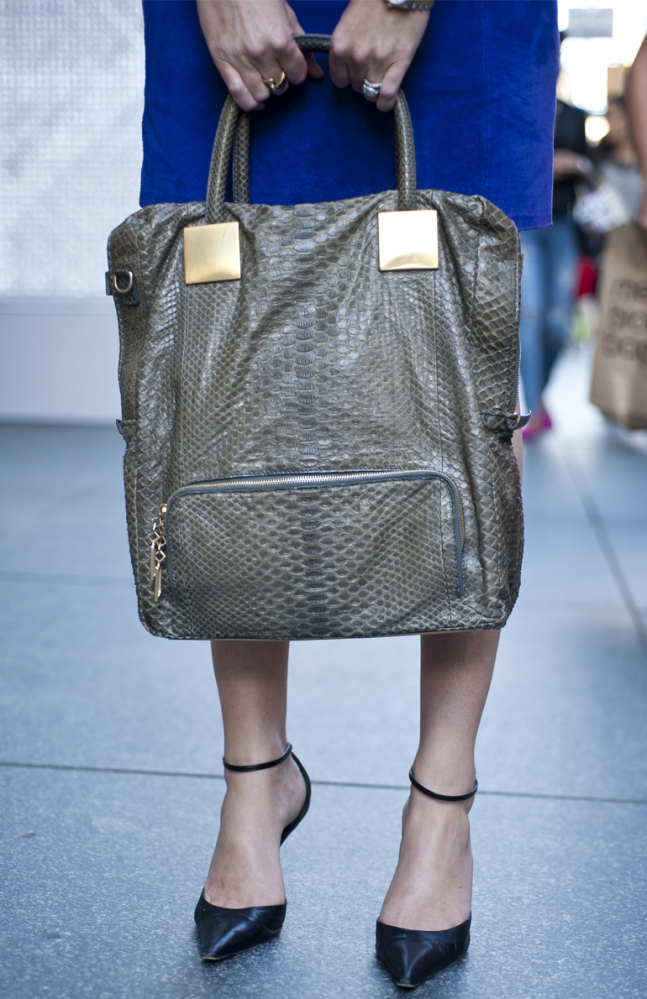 Read More: http://www.stylelist.com/christina-anderson/heavy-...
Add a comment above