Astroboy Is Dead*; Long Live Astroboy!


Dearly beloved friends and Phamily,

We are gathered here today to honor the memory of one of the most
amicable
and
genuine
personas to ever grace this website; Astroboy.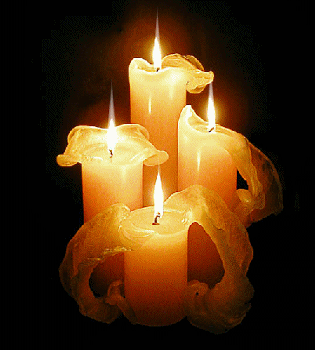 A member of Sodahead since October of 2008, Astroboy was one of the first true icons of the site; he was it's first Gay "Level 20 Guru", as well as a constant source of fun, interesting questions and good energy.


A true activist and champion of equal human rights, as well as a staunch advocate for animal rights, Astro was one of the most inspiring people I've ever encountered, both online and IRL.



He was almost always so calm and carefree in the face of the flagrant hateration that came with his being honest and open about who he was and what he thought.

And Astroboy DID speak his mind fearlessly, no matter what others had to say about him or his lifestyle; and what's more, he did it with humor and style.




He constantly brought a much needed sense of whimsy and joy to the site as a whole.




And that's part of why I admired him so much.

Astro was the fruit to my fly, the Ru to my Paul, and like many others here on SH, I'm going to miss his presence something terrible.




I luv you Veronica; you better WERQ it bitch, wherever you are.




Join me now in sharing your fondest memories and anecdotes about Astroboy, as we commiserate each other over such an unfortunate loss.

Haters, you needn't respond at all; if you must gripe and trash talk about our fallen brother, then feel free to go make your own damn post.




*Please note that the real life flesh and blood human being who was behind the Astroboy persona is not actually deceased.
However he
has
moved on from this site permanently, never to return again... and it is
a great loss to all of Sodahead, whether some will admit it or not.
Add a comment above