Are You Going to Buy a Ticket for Saturday's Powerball Jackpot Worth $320M?
All those wannabe millionaires who played Powerball in the hopes of winning the $260 million jackpot will be at work Thursday after none of them matched all the numbers from Wednesday night's drawing.
Saturday's jackpot has now swelled to a robust $320 million, which could easily rise before the weekend. The cash option for the jackpot right now is an estimated $198.3 million.
Wednesday night's Powerball was the 12th consecutive drawing with no winner. In case you were wondering, the numbers were 13, 14, 17, 43, 54 and the Powerball was 15.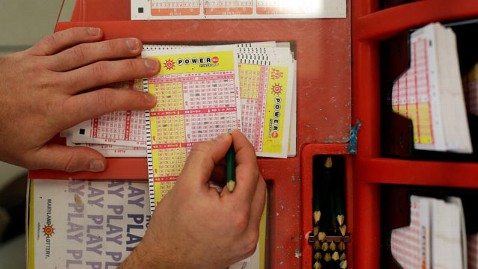 Read More: http://abcnews.go.com/blogs/headlines/2013/03/powe...
Add a comment above