Are educated women 'marrying down'?
As women graduate university in greater numbers, they find it more difficult to find educated men.
More frequently, women are reporting that they are 'marrying down' in education and intelligence.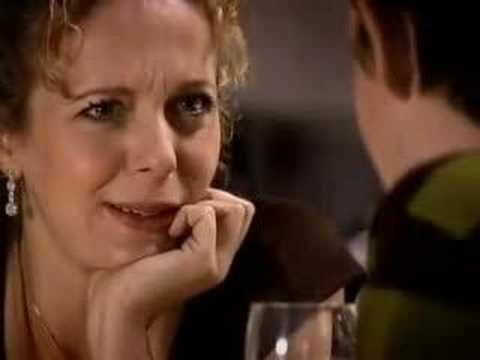 "Women are overtaking men in education and in the workplace, a senior Government minister said yesterday – creating a new generation of stay-at-home fathers.
Universities minister David Willetts predicted relationships and traditional household structures will be transformed as the fairer sex powers ahead, and women earn more than their male partners.
Successful women will have to 'marry down' by choosing partners less qualified than them – and may increasingly select men based on how supportive they might be to their careers, rather than whether they can support them financially."
Are educated women 'marrying down'?
Read More: http://www.dailymail.co.uk/femail/article-2058127/...
Add a comment above