Anna Nicole's Daughter Dannielynn Birkhead Models for Guess: Too Cute or Too Young?
The late Anna Nicole Smith's tumultuous life was plagued with many ups and downs, but one of her high points was her modeling gig with Guess in the '90s. Now, Anna Nicole's 6-year-old daughter Dannielynn Birkhead is following in her mother's footsteps and modeling for the denim company -- this time for Guess Kids.
Guess creative director Paul Marciano spoke about the campaign for their 2013 kids line and said of the cutie, "Dannielynn has the same playful spirit that her mother had on a set." This is evident when you look at the pictures... but what do you think of the fact that Dannielynn is modeling at all? Is she too young to get into the same game that played a part in her mother's troubles?

HUFFINGTONPOST.COM reports:

Dannielynn Birkhead, the 6-year-old daughter of the late Anna Nicole Smith and Larry Birkhead, is following on the heels of of her mom's modeling days: she's now the new face of Guess Kids.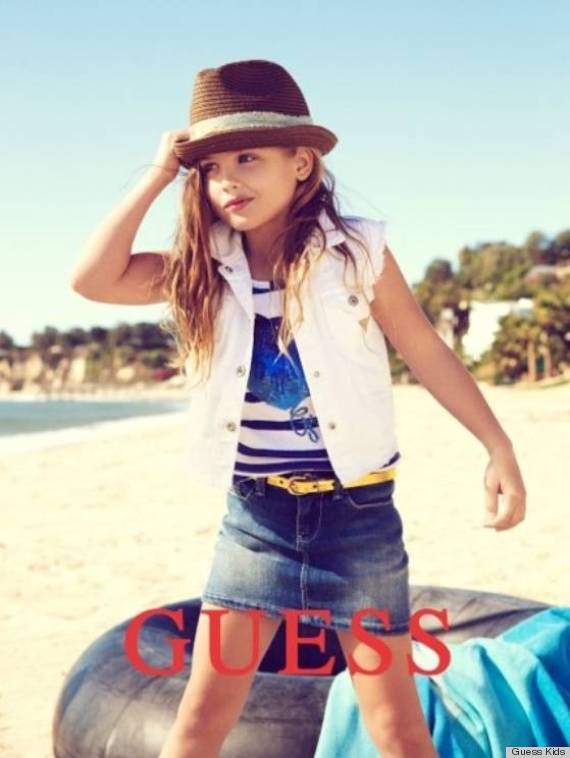 Read More: http://www.huffingtonpost.com/2012/11/26/dannielyn...
Add a comment above