Anderson Cooper Finally Comes Out: I'm Gay and Proud: Shocked?
Surprise, surprise - Anderson Cooper is officially gay - he doesn't have to hide is boyfriends anymore - Are you shocked by his revelation?
"I'm gay, always have been, always will be, and I couldn't be any more happy ... and proud," he says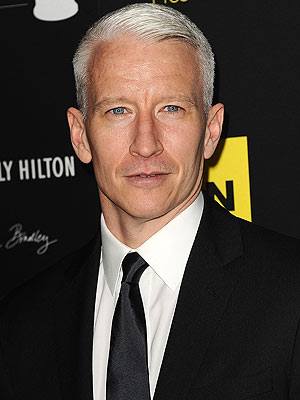 Read More: http://www.people.com/people/article/0,,20608652,0...
Add a comment above