African Soaps; Nubian Black Soap
Anyone can use and they are amazing.
Nubian Heritage Black Soap with Shea Butter, Oats, Aloe and Vitamin E
The Nubian Heritage African Black Soap combines the ancient medicinal properties of Black Soap with the hydrating properties of Shea Butter to balance problem skin.
Nubian Heritage Black Soap contains palm ash, plantain peel extract, tamarind extract and papya enzymes. This powerful combination is traditionally used to treat eczema, acne, oily skin, psoriasis and other skin ailments.
Nubian Heritage Black Soap combines botanical extracts and salicylic acid to effectively treat acne, balance skin tone and improve skin texture.
5oz bar





Nubian Heritage Mango Butter Soap
This soap complements the moisturizing, soothing and restorative benefits of Shea Butter, Cocoa Butter, Mango Butter and Avacado Butter with the anti-aging and regenerative properties of Jojoba Oil, Aloe Vera and Vitamin E.

Nubian Heritage Mango Butter Soap is highly recommended for all skin types.
5oz bar




AROMATHERAPY SOAP - STRESS RELIEF BODY BAR

5.00 oz Bar, 100% Vegetable Based.

Stress Less! This ultra rich body bar with a unique purifying blend of Natural Eucalyptus and Lemongrass helps clarify and condition your skin while its aromatherapeutic combination helps clear the mind and relieve stress. In addition, natural tea tree extracts nourishes and moisturizes to leave your skin beautifully hydrated.



For more; check out their website.
http://www.afrikanrepublic.com/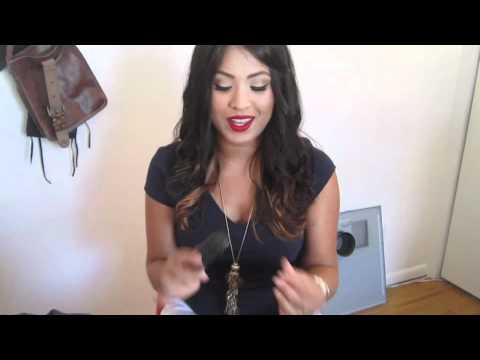 More polls by Latti Ice Nerd Gangsta of PHAET