A Family Is Suing a California School District Over Its Yoga Program, Citing That the Classes Are Inherently Religious and in Violation of Separation Between Church and State. Do You Agree?
What was intended as a fun addition to physical education in a California school district has sparked controversy among parents who feel Ashtanga yoga infringes on their religious beliefs.
The National Center for Law & Policy (NCLP) is representing a family that is suing the Encinitas Union School District for "civil rights violations resulting from its inherently and pervasively religious Ashtanga yoga program."
"If you research yoga and Hinduism, most people would say Hinduism is yoga and yoga is Hinduism," Dean Broyles, an attorney representing the family, told ABC News. "It's a situation where the state is endorsing religious beliefs and practices, which is forbidden under California and federal law."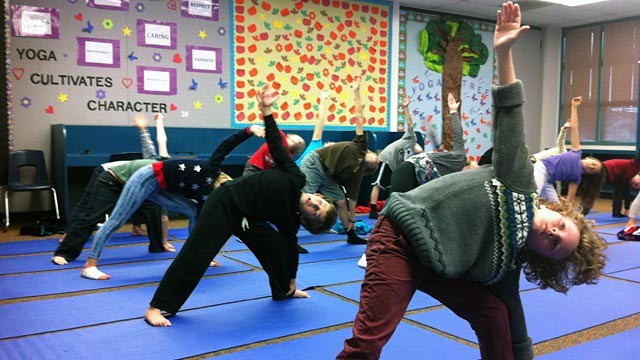 Read More: http://abcnews.go.com/US/yoga-lawsuit-encinitas-un...
Add a comment above