$500 Million Solyndra grant ends up as Glass Tubes in Modern Art Museum: Is government funded 'green energy' a failure?
Daryl
2012/08/21 14:39:29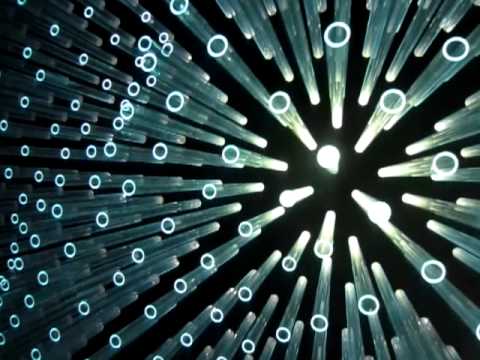 Zombie Pajamas Media
:
One of the great mysteries of the 2011 Solyndra bankruptcy was: What happened to all that money? After the United States government "loaned" Solyndra $535 million, the money quickly vanished; the bankruptcy court later found that the company had essentially no cash on hand. They had spent it all on equipment and inventory.
Read More: http://pjmedia.com/zombie/2012/08/20/where-our-500...
Add a comment above