11th man theory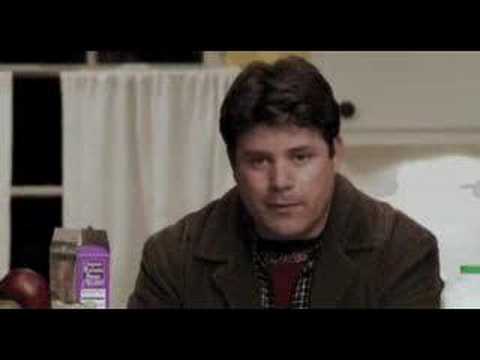 If you don't watch the video- In a nutshell, the guy explains the 11th man theory.
It's the theory that most women will brush aside the 10 men in the room that treat her like a queen, and go for the 11th man, that doesn't give two shits
I don't know why ALL women would go for the 11th guy, honestly i thinks its too steretypical to say ALL women will, or have, or would.
I will say that i have, i think its the challenge of it. NOT because we wanted to be treated like shit because most of us really don't want that although i'm sure few women do get off from it, but mainly it's the challenge. We will feel accomplished for getting him to notice us, it would make us feel good if we could tame the "player", the guy that went from girl to girl with no strings to the guy that we have wrapped around our finger, not because we want him whopped just because it would boost our egos to know we were able to do that. You know we want bad guys to change for us.
Lol but idk.
Maybe this is why i had a hard time for a while, because i thought i was more to the 11th guy then i was..but really i was just the girl he was with RIGHT NOW, til he found something bettter? Although that happened a lot that wasn't always the case.
Sometimes it was that way for me. Sometimes i was the "bad guy".
I'm not sure if i consider Seth an 11th guy, because he was ehh to other girls, but never really to me. Not in middle school, not even when he was trying to "hit this" in higschool, and especially not after highschool.
Idk. I don't think i can speak for other women because i am only one. But from a chicks perspective i think thats why. The challenge of trying to "tame a lion" is why the go after the 11th guy who is a duece lol. It doesn't always work though.
But like i said, it can't be all women, some women would rather not bother and just find themselves a nice guy from the start.
But then agian, are all nice guys really as nice as they seem?
Lol
I'm rambling..
Anyway now i really want to watch that entire movie.
About Me
The Latest From SodaHead
Living
We do a lot of things with our mobile phones. How confident are you that your cell comes with adequate security and privacy technology?

Whether it's a jealous S.O. or a nosy friend, have you ever caught someone looking through your phone when they shouldn't have been?
Food
A new study found that listing exercise equivalents next to menu items could lead to healthier choices.

According to Andrew Zimmern, host of Bizarre Foods and former chef, restaurant review sites like Yelp, Zagat, and Chow are for morons.