It's been a pleasure ^_^ God Bless
likes & interests
About Me
Long story short, I love my life. Not everyone can honestly say that. I guess it's because I'm satisfied with the little things. I have no expectations of anything, ever. You'd figure that it's hard to really be happy. I mean...what is happiness? Some people only have money, and material bull****. I've learned that nothing lasts forever, so do what you can, while you can, and share the experience. Because, why not. ;)

Life is like a lucid dream: Realize how much power you really have in it, and you'll be invincible. Freak out over the slightest mishaps, and you'll continue searching for the easiest way out.
God Bless.
I'd like to meet
Kelly Slater
Al Merrick
Mick Fanning
Dane Reynolds
Julian Wilson
Activities
Surfing, amongst many others.
Interests
Your face.
Favorite Music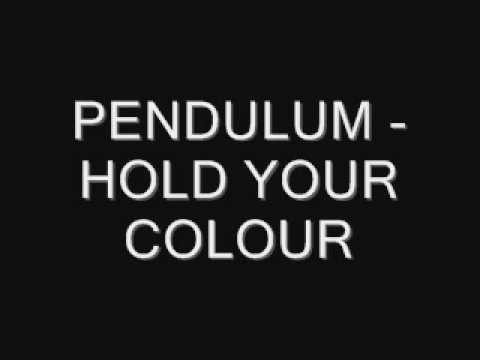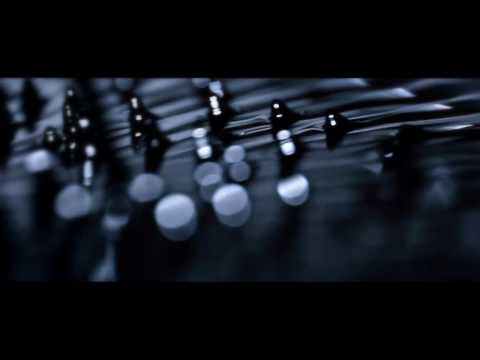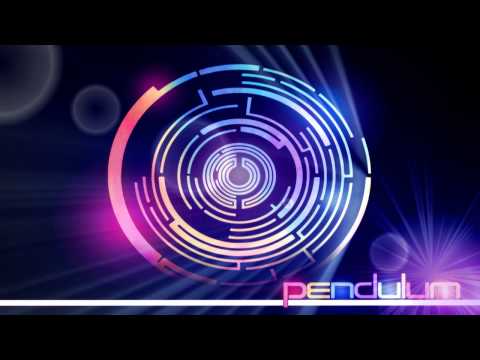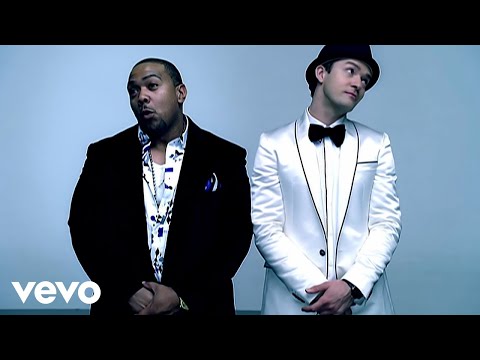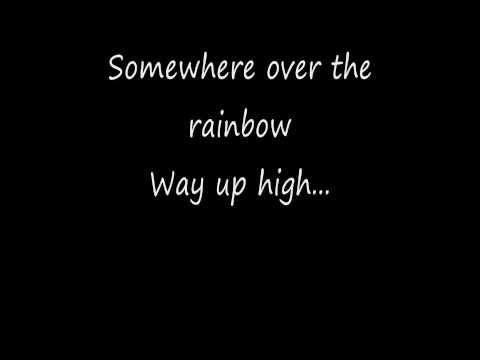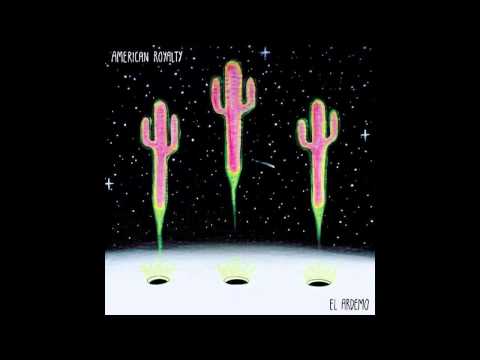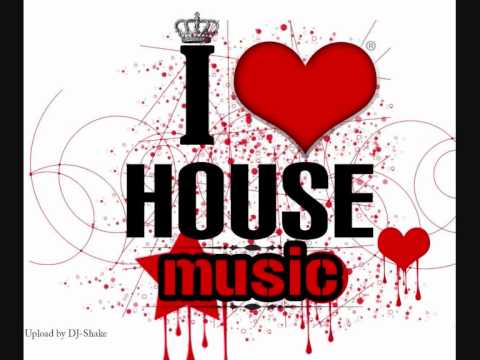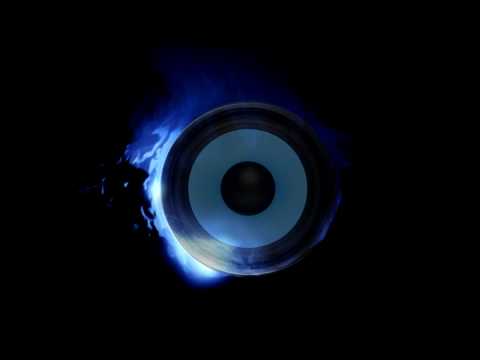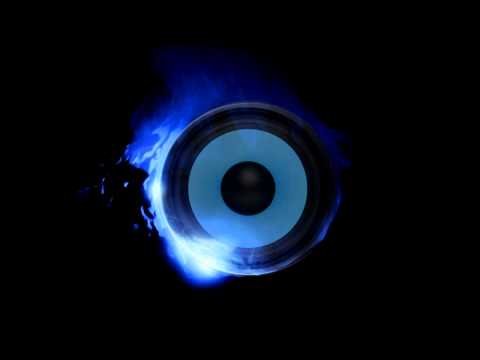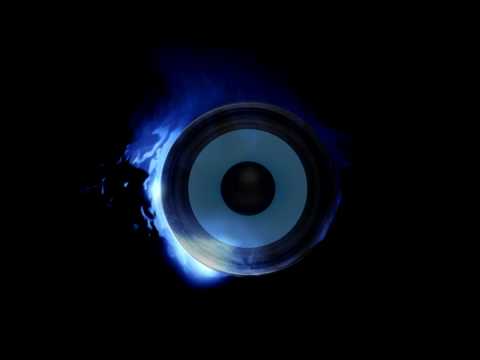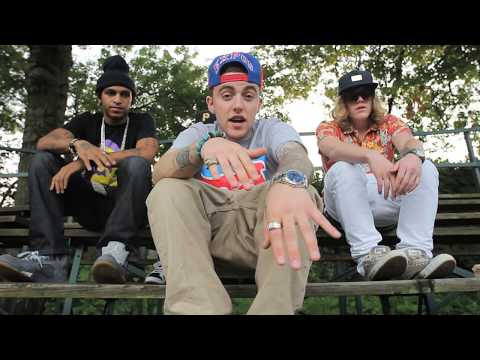 Favorite TV Shows
House
Family Guy
The Borgias
River Monsters
Game of Thrones
The Big Bang Theory
Favorite Movies
How about I don't tell you and say I did.
Favorite Books
I don't have a favorite.
Favorite Quotes
When I was young and when I surfed, I surfed because Kelly Slater did it, I surfed because it was the hype, I surfed because they got chicks, I surfed because it was the party, I surfed because...it was the cool car, and in the end...I got all those cool things..and it all became...just...just stuff.
~Andy Irons(R.I.P)

I see myself, but who am I?? Am I who I want to be, or who YOU want me to be. I don't know anymore. I feel lost, surrounded by darkness. It consumes me, grows inside of me, eats my heart away...and soon enough...I cannot be seen.
Me~~~
Favorite Heroes
I could interpret this request in more than one way.
info
~Lionheart~

Male

United States

2009/07/10 02:16:14

2014/09/02 05:46:36

20

Single

Straight

Virgo

Expressing Myself

High School (Current)

Part-Time

Other

$25k - $50k

No

No

Other

Someday

Liberal

Latino/Hispanic

Athletic

5 feet 6 inches
photos & videos