Knowledge shall forever govern ignorance.Socks included! :)'s
likes & interests
About Me
Quote me ; "Right is right,and wrong is not somewhere in the middle !" :)
I am a disabled Veteran of the Vietnam era ! I served in the Navy from June 1971 until March 1975. At this time my wounds from trying to help during the pull out from Vietnam put me out of the service.
I am able to look at two sides of the issues to make balanced decisions. If you don't understand my opinion go back to my quote. I fear not the bully spammer.
I know that I know that I know that I know "God" is on the side of right ! I know I am Loved by "God" ! I am loved by my daughter! :)'s


 If I told you there was a way to completely sever all ties between politicians and special interest groups, would you like to know how? [Audience Response - Yes]
 If I told you there was a way to break the death grip the two parties have on our elected officials, would you like to learn more? [Yes]
 If I told you there was a way we could fire the career politicians who have taken over OUR House of Representatives, would you be interested? [Yes]
 If I told you there was a way we could hold our representatives accountable, and remove those who tell us one thing and then do another, would you want to know about it? [Yes]
There is a growing national movement that you may not have yet heard of, called GOOOH (go), that will do all of those things. Over 250,000 (update with latest web site counter) patriots have already visited the Web site, www.GOOOH.com. I encourage you to visit G, triple O, H, dot com to learn more.
Are you tired of politicians like John Murtha funneling millions of dollars to build an airport in their district that has THREE flights a day, and being so arrogant that he would name the airport after himself? [Yes]
Are you tired of career politicians like Arlen Specter who has the gall to say he is not going to allow the members of his district determine the fate of his political CAREER? [Yes]
Are you tired of political parties telling OUR representatives how to vote? [Yes]
Do you really believe Nancy Pelosi is the best representative our country has to offer? [No]
The politicians in Washington no longer represent us, they represent the special interest groups that fund them, the parties who control them, and their own political career. We the People are fourth, at best, on their list of priorities.
Albert Einstein said the definition of insanity was doing the same thing over and over again and expecting DIFFERENT results. We know that if we do nothing different 95% of the incumbents are going to be re-elected next year.
Are you ready to try something different? [Yes]
Are you ready to put some pressure on career politicians? [Yes]
Are you ready to fire all 435 members of the U.S. House of Representatives? [Yes]
GOOOH is a NON-PARTISAN plan to do just that. Do you recall the movie Field of Dreams, and the line, "If we build it, they will come."?
The system has been built, and GOOOH is looking for the modern day incarnations of Madison, Franklin and Jefferson to step out of their proverbial corn field, go to Washington and retake control of our government. Perhaps that is someone you know. Perhaps that is you.
One hundred years from now our history books will tell the story of the GOOOH revolution. GOOOH is looking for patriots like you to help write that story.
Let me close with this quote from one of our Founding Fathers, Samuel Adams. In 1776 he had the wisdom to say, "If ever a time should come, when vain and aspiring men shall possess the highest seats in Government, our country will stand in need of its experienced patriots to prevent its ruin."
Is there any question that vain and aspiring men have taken control of our government? [No]
My friends, we are the experienced patriots!
The time has come!
Are you ready to retake control of our government? [Yes]
Are you ready to fire the career politicians? [Yes]
Are you ready to tell them to Get Out Of Our House? [Yes]
On the count of three, let's tell them to GOOOH. One, two, three [GOOOH]
One, two, three [GOOOH]
One, two, three [GOOOH]
Thank you.
I'd like to meet
Friends ,Thinkers ,Joan de Arc ,Theodore Roosevelt, I would like to be as Abraham walking around ,and talking to "God"!
Activities
Thinking about how to get the people of America to take back control of the Govt. Kissing small fish so they will like me,and return when they're bigger! Wishing Martin Luther King was alive so he could stomp a shit hole in "amoeba's" ass!
Growing Bell Peppers,Chilies,Pablano Peppers,Tomatoes,Zucchinis,Or... Mexican Limes to partake of. Growing lots of vines,and flowers that Hummingbirds love.
Going to the gun club,and practicing! I love hitting the Bulls eye so much that it is just blown away!
Up keeping my home! You know the all around "Handy Man"!
<br/>>>>><A href="http:www.resistnet... target="_blank" rel="nofollow">V... The Patriotic Resistance<br>
Interests
I shoot in many gun activities(sporting events). I fish to much,and will continue to do so till I die. I play Guildwars,and Warcraft ! I have vegetables,and flowers in my garden which surrounds my home ! Car shows,and working on my custom S-10 ! My neighbors who I Bar-B-Que with,share vegetables,and many happy thoughts !
"The ancient definition of marriage as the union of one man and one woman has its basis in biology, not bigotry". "If the state no longer has an interest in the regulation of procreation, then that is a decision for the legislature or the people of the state and not a court." :)'s
Favorite Music
Grew up on Country Western,and Mariachi. The Beatles came out while I was in the 5th grade,but Rock and Roll didn't have it's influence on me till the 9th grade. My favorite musician is singer song writer "Hoyt Axton".

Favorite TV Shows
NCIS,House,CSI(all),Dresden Files,4400,Saving Grace,The Closer,Raising the Bar,Burn Notice,Eureka,NASCAR,Discover Channel,Animal Planet,History Channel,Military Channel!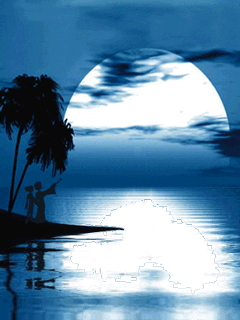 <br/>>><A href="http:www.glitter-w... target="_blank">...
Favorite Movies
A walk in the Clouds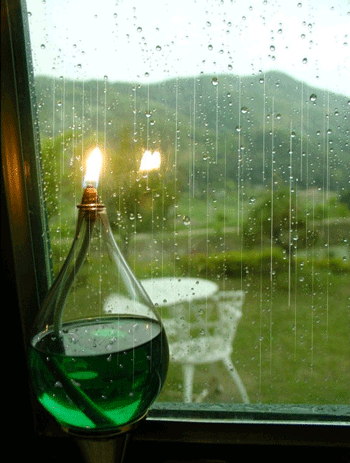 <br/>>><A href="http:www.glitter-w... target="_blank">...
Favorite Books
The"Word of God", Websters New World College Dictionary, History books, How to books, Dresden Files, Furies of Calderon, The Wizards First Rule was a great series till the author couldn't come up with any new material about the 4th book. Then just started using the same old material over,and over again.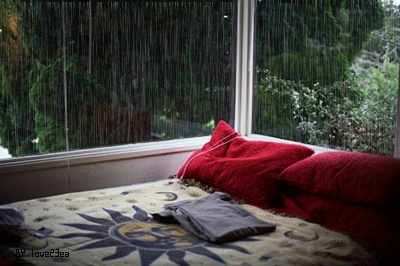 <br/>>><A href="http:www.glitter-w... target="_blank">...
Favorite Quotes
Will Rogers "I never met anyone I didn't like"!

Favorite Heroes
Christ Jesus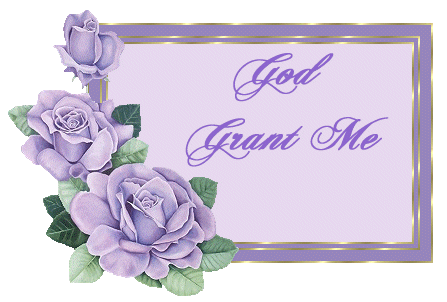 <br/>>><A href="http:www.glitter-w... target="_blank">...
Areas of Interest
cosmiceyes versus Marxist sock puppets!'s activity, per category
info
cosmiceyes versus Marxist sock puppets!

Male

Encino, CA, US

2008/02/05 03:28:02

2012/10/25 02:50:27

55

Single

Straight

Scorpio

Friendship

Some College

Retired

Other

$50k - $75k

No

Yes

Christian

Proud Parent

Conservative

Other

Average

6 feet 2 inches
photos & videos