likes & interests
About Me
I've changed a lot in the past 4 years. I'm more cynical than I used to be but I try to stay positive. I strive for inspiration. I want to learn new things and polish my skills. I'm a music lover (Mainstream music...... not so much). I believe in progress, science and technology. I'm fascinated by mythology, spiritual energy and universal consciousness.
I am extremely open minded and I believe that It would be cool if our society stops being a patriarchy. Women should rule the world!
I'm a hardcore Geek/Nerd and I am proud of it.
AND I"M A PIRATE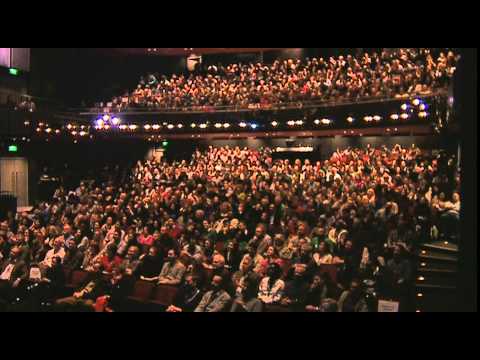 I'd like to meet
J.K Rowling, Tarja Turunen, the guys from Nightwish, David Tennant, Adam Lambert and the golden trio of Harry Potter movies.
Activities
Online almost all the time.
Interests
A lot of things.
If you were a type of music, what would you be? Your Result: Punk

You are punk! You strive for independence! Some people may tell you that you're wrong, but you know that they are wrong! You choose your own path and refuse to be told otherwise!

Industrial
Nu-Metal
Noise Pop
Gothic Rock
Grunge
Classical
Rap
Emo
If you were a type of music, what would you be?
Quiz Created on GoToQuiz
Favorite Music
All kind of music, except for regueton and bachatazos.
Favorite TV Shows
In English: X Files, Doctor Who, Bones, IT Crowd, House MD, Moon Light, Primeval
In Spanish: Aida, Aqui no hay quien viva, Los Serrano
Brazilian Soaps
Anime: Naruto, Dragonball, Bleach, Trinity Blood, Beet the Vandal Buster.
Favorite Movies
Inception, Memoirs of a Geisha, Harry Potter Series, Lemony Snicket, A series of unfortunate events, Charlie and the Chocolate Factory, Independence Day, Shrek, Quills, Velvet Goldmine, The Cube
http://talisman.9experiment.c...
Favorite Books
The shadow of the Wind, Harry Potter Series, The Alchemist, The Hunger Games Trilogy, Isabel Allende's books, A hundred years of Solitude, The Da Vinci Code, Angels and Demons, Diary of a Wimpy Kid series, As fast as Desire by Laura Esquivel and many many more.
Favorite Quotes
It is a sin not to do what one is capable of doing.
José Martí

"Anyone who has never made a mistake has never tried anything new."
"Two things are infinite: the universe and human stupidity; and I'm not sure about the the universe."
Albert Einstein

"Es hora de cambiar el odio por amor."
"It's time to change hate for love"
Juanes
Favorite Heroes
Harry Potter, 10th Doctor, Naruto, Goku, Trunks, Ichigo
Areas of Interest
Tw!stəd_S!stər's activity, per category
info
Tw!stəd_S!stər

United States

2009/04/29 13:57:07

2012/09/18 02:24:08

25

Straight

Expressing Myself

Advertising/Graphic Design

No

No

Pagan

Someday

5 feet 8 inches
photos & videos