Back to college in a week.
likes & interests
I'd like to meet
People who enjoy good conversations.
Interests
Organic Gardening, Backpacking, Music, Reading, Downhill & Cross-Country Skiing, Hiking, Travelling....
Favorite Music
Led Zeppelin, Ani DiFranco, Fiona Apple, Metallica, U2, Regina Spektor, Bush, Pearl Jam, Evanescence, Smashing Pumpkins, Dave Matthews Band.....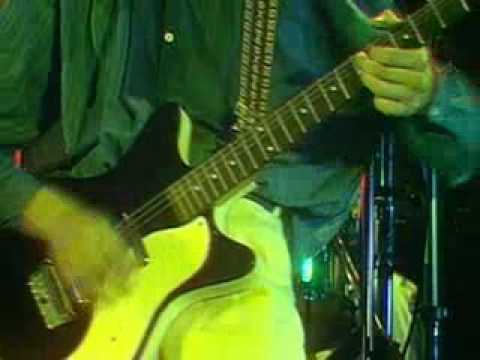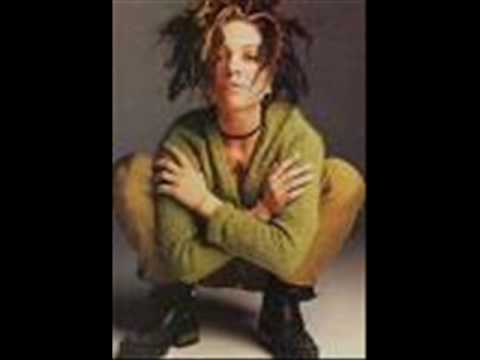 Favorite TV Shows
The Big Bang Theory
Bones
Law & Order
Law & Order SVU
Favorite Movies
The Last of the Mohicans, LOTR, Adventureland, Avatar, Clerks, Dazed & Confused, The Jason Bourne Series, The Cake Eaters, Thirteen Days, Dogma, Good Will Hunting, I Love You Man, Last of the Dogmen, Speak, The Village, Sense & Sensibility, Pride & Prejudice (BBC Version with Jennifer Ehle & Colin Firth), Mansfield Park, Northanger Abbey, Almost Famous, 10 Things I Hate About You, Chasing Amy, Girl Interrupted, Any Star Wars movie, Spirited Away, Harold & Kumar Go To White Castle, He's Just Not Into you, Idiocracy, Mona Lisa Smiles, Monsters Inc, The Breakfast Club, The Last Samurai, The Lucky Ones, The Postman, Dances With Wolves, Braveheart, Gods & Generals, Gettysburg, Black Hawk Down, All Star Wars movies, Elizabeth & Elizabeth : The Golden Age
Favorite Quotes
* Those who cannot remember the past are condemned to repeat it. - George Santayana

* We could learn a lot from crayons; some are sharp, some are pretty, some are dull, while others bright, some have weird names, but they all have learned to live together in the same box.
Areas of Interest
ikeknight's activity, per category
info
ikeknight

Male

PA, US

2012/09/08 17:32:45

2013/01/07 22:26:52

November 28

Single

Straight

Friendship

College (Current)

Student

Student

$0 - $25k

No

Yes

Christian

Proud Parent

Moderate

White/Caucasian

Average

5 feet 10 inches
photos & videos