Emily, are you stalking me? <3
likes & interests
About Me
I moderate all my polls and create interesting conversation and on nearly every poll I learn something new from you guys;~}
...
..
.
BOOM!!
Get your
myspace counter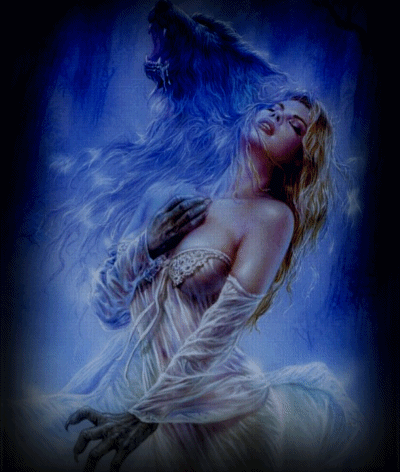 ...Hey! Just like my profile name says, I am here to defend/help you against the Haters, here, there, and everywhere...anyone gives you unjustified chit on this site, feel free to hit me up and I will be more than happy to come to your rescue
...
I am here also to entertain...if you are into witty, sarcastic comments, then I am your man; just follow my posts and you will see why
...
I am also a brat and enjoy stirring up controversy as well...when someone blocks me, it gives me the instant victory, 'cause they know they lost the match...when somebody blocks you, don't take it personally, take it as a compliment--I do
...
Hang out w/HatinOnHaters;~} for a bit
...gonna make you proud
I'd like to meet
all the ones that block me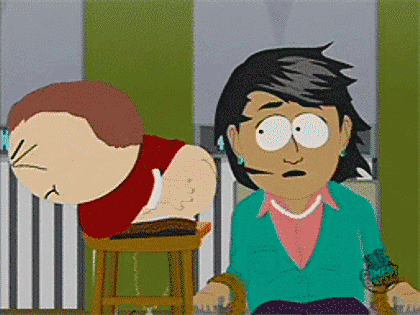 Activities
Interests
Favorite Music
--^KID ROCK^--