YouTube's Top 10 Videos of the Year: What Was Your Favorite?
190 votes

20%

93 votes

10%

25 votes

3%

50 votes

5%

26 votes

3%

105 votes

11%

62 votes

7%

38 votes

4%

69 votes

7%

75 votes

8%

196 votes

21%
YouTube has officially released YouTube Rewind 2011, which is basically a countdown of the video-sharing website's most popular videos of the year based on number of times it's been viewed. And this year, there was a special twist: one choice viral video personality hosted the two-minute segment, Ms. Rebecca Black herself.
It shouldn't come as a surprise that Rebecca Black's "Friday" came in as the number-one most watched YouTube video of 2011. "Friday" may be one of the worst songs to ever hit the world wide web, but with nearly 14 million views (and counting) since its release just a few months ago, people are obviously still watching the viral sensation -- even if it is just to dislike it.
Aside from the pretty predictable "Friday," the countdown does have a few questionable videos on the list, like Volkswagen's "The Force" commercial (It's an ad, people.) and two music videos by Lonely Island (Are we the only ones who think the SNL group is a tad bit overrated?) But the rest of the list is pretty darn awesome. Take a gander and let us know which video you think is the best of the bunch.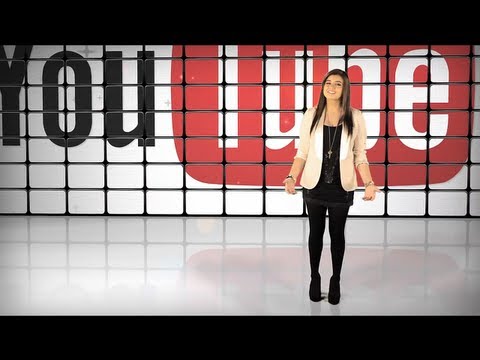 Add a comment above