YES! It's time to say Happy Birthday to our USC Gamecock Fan!!
You're one heck of a MAN, one heck of a FRIEND and one heck of a PATRIOT WARRIOR!!

My dear Bob- I just want to thank you for being such a wonderful, sincere, real friend!
So sweet... thoughtful and caring! And always willing to stand up for what's right!!

You are so appreciated, and now it's time to celebrate!! :) ;) :)

So........
HAPPY BIRTHDAY DEAR FRIEND!!!!!!
♪
♪
HAPPY BIRTHDAY
♪
♪
dear, sweet friend!♪
♪


Some other friends wanted to stop by...couldn't say no!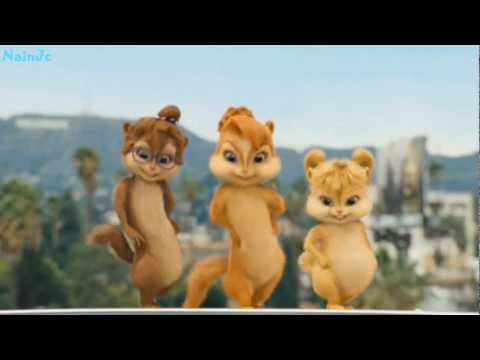 Read More: http://www.sodahead.com/user/profile/2166557/usc-g...
More polls by MIZ® ₱д₸Ɽ¡Ö₸ ₩дⱤⱤ¡ÖⱤ †