Would You Try This?

This is the second waterfall at Eaton Canyon, just outside of Pasadena California. You literally have to take your life in your hands just to get to it.
More people die in this area than all of the other canyons in the San Gabriel Mountains combined.
Would you do the jump?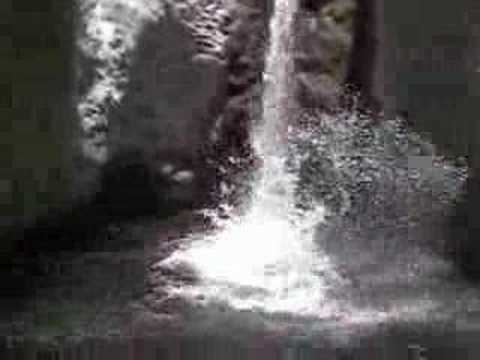 If you want to see the route it takes just to get up these falls, click here...
http://youtu.be/EQ_stzbKFoU
Body being brought down after fatal fall from Razorback Ridge
Add a comment above