Would You Buy a Dancing Robot?
A crafty designer makes a robot that can dance to just about anything. Are you interested?

HAHAJK.COM reports:

Sure they can't feel or love, but robots can boogie down like they have something to prove thanks to crafty designers. This clip, which is a nod to Judson Laipply's original viral sensation "Evolution of Dance," begins with the computer programmed NAO robot channeling Elvis and ends with a homage to the Backstreet Boys' "Bye Bye Bye.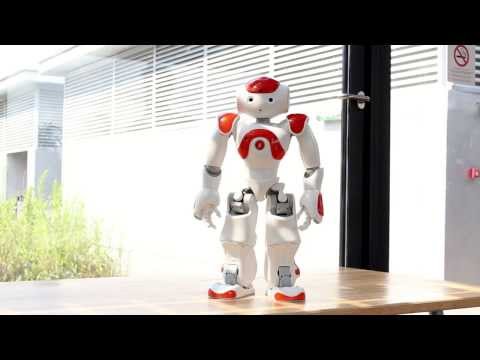 Read More: http://hahajk.com/videos/dancing-robot-shakes-its-...
Add a comment above