Whose Side Are You On, Anyway?: Ladies' Edition
So okay;

Latrice needs to take a break from the site, but asked me to post this week's WSAYOA poll in her absence.


The theme for this hump day is Bad Boys:

Which one makes you want to 'misbehave?'

Melz' Pick:
Johnny Depp


Flowers' Pick: Jude Law




Latrice's Pick: Colin Farrell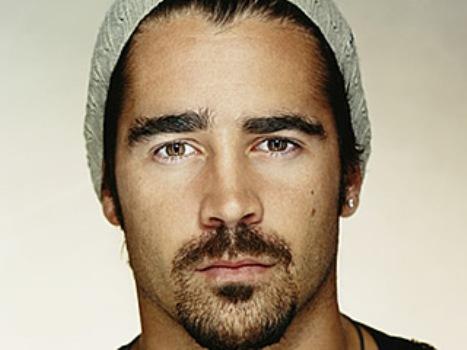 Melicious' Pick: Eminem




Belle Chevelle's Pick: Robert Downey Jr.




Fun Betty's Pick: Jason Statham




Lee the Hybrid Snowflake's Pick: Dave Navarro




So there you have it, our favorite Bad Boys of Hollywood.

Brought to you by the AstroOriginals, keeping the spirit of fun and whimsy alive on SH.


Add a comment above