What's your favourit Fairy Tail couple?
Well I can't deside.I like JellalXErza,GrayXErza,NatsuXErza,NatsuXLucy,LokeXLucy,...
I like them all,but from all of them I still like JellalXErza,NatsuXLucy the best.there're probably more I like,but I just can't remember them all now.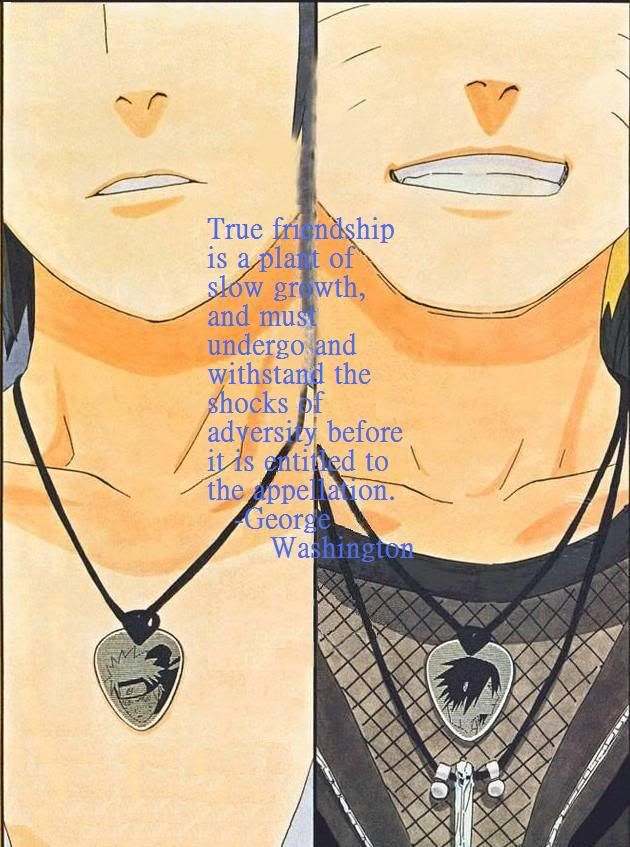 I found cool Naruto pic.it's not fairy tail,but i just had to put it here because it's so cool.Naruto fans will understand.