What Kind of SodaHead Member Are YOU?
5 votes

4%

5 votes

4%

14 votes

11%

29 votes

23%

7 votes

6%

0 votes

0%

13 votes

10%

7 votes

6%

7 votes

6%

38 votes

30%
So okay;

As I've said many times before, labeling people as a whole isn't really MY thing; as everyone is different, and there's always an exception to pretty much any 'rule' or standard you can think of.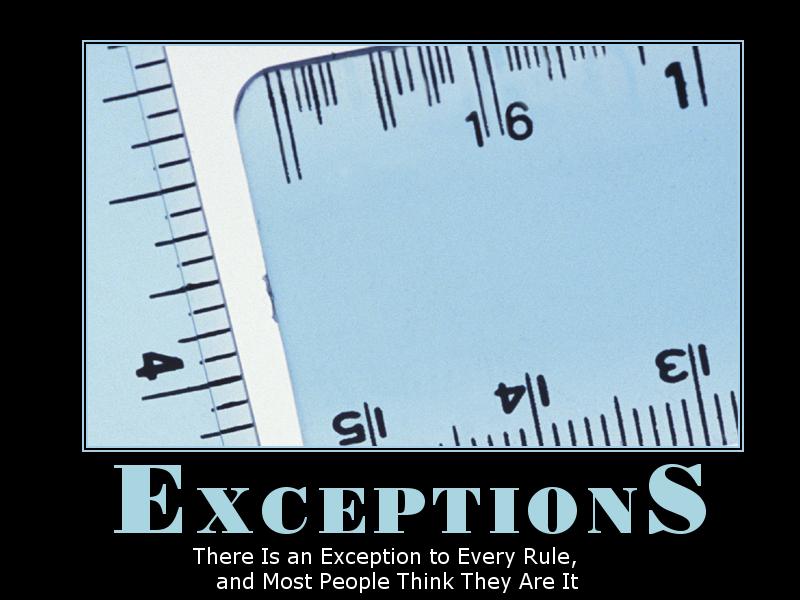 Additionally, all too often stereotypical labels are used as 'crutches' by many folks who can't (or don't want to) take the time & energy to actually get to know others beyond a superficial level, and that can level to divisiveness and counter-productivity.

Nevertheless, multitudes of people still
arbitrarily
choose to label
others
and
themselves, constantly.



Since my work-day is going even more tediously than usual, I am exceedingly bored; and so I got thinking about how people here see themselves.





So let's hear it; what kind of member are you?

And by now everyone should know the deal;

This post isn't about anyone's religious or political beliefs, so if you want to discuss those topics please take it to the News & Politics section.

Be civil, or begone.



Add a comment above