WATCH > Would You Hold Hands With a Stranger?
How would you feel if a stranger came up to you and attempted to hold your hand? Pretty freaked out, right? Well, that didn't stop college comedy prank group
LAHWF
from attempting the feat -- and making a video compilation of the best responses.
The video was made on the pranksters' college campus and reactions range from terribly creeped out to mildly amused, but they all have a commonality of being pretty hilarious. Watch the video, then make the call: What would you do if a stranger tried to hold your hand? Would you hesitantly embrace it or attempt a slap in the face?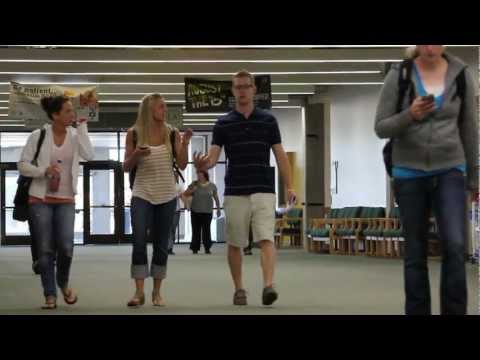 Add a comment above