WATCH > Should 'Rock, Paper, Scissors' Be Changed?
We've thought for a while now that the popular game "Rock, Paper, Scissors" needed a serious update -- but now that a big, muscly German man is bringing it up, we somehow feel more entitled.
We get it: rock crushes scissors, scissors cut paper and paper kills rock...wait, what? How is
paper
stronger than
rock
?! Is there something we're missing? Doesn't seem like it. So it sounds like it's time for a little addendum.
Well, Flula -- a German DJ who now lives in Los Angeles -- has a plan and he wants to share it with you. Listen to his hilarious speech about the current game and his idea to transform it to something much more exciting.
Are you down to change "Rock, Paper, Scissors" to something more appropriate?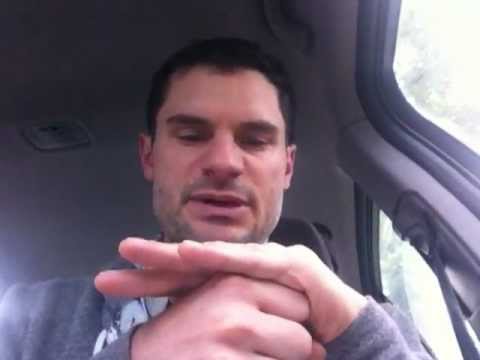 Add a comment above