WATCH > Obama 2012 Campaign Spoof: Funny or Cruel?
Ever wonder what
Obama's re-election campaign
will look like for 2012? Well, ponder no further. Because this is the closest thing to the real deal as it's going to get.
Sketch group LandlineTV teams up with The Final Edition, a parody news site similar to
The Onion
, to bring us a political spoof that puts all other political spoofs to shame.
And don't even fret about ordering new
Obama shirts
. All you have to do is Sharpee in "Less" before "Hope" and "No" before "Change."
No, but seriously: the video's definitely funny. But is it also a little bit cruel? You be the judge.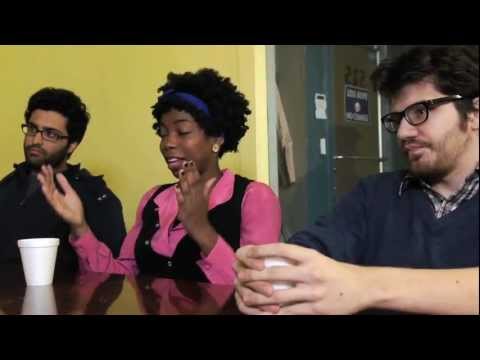 Add a comment above