WATCH > Jimmy Kimmel's iPhone Prank: Are Consumers Dummies?
Jimmy Kimmel is always entertaining. Whether he's
pranking children
or making
celebrities read mean tweets
about themselves, he always manages to put everything into perspective. And it's no different with his latest prank: asking random people to critique the new iPhone 5 (which isn't even out yet) with the older iPhone 4S. Watch the video below to see the ridiculousness unravel, but, spoiler alert: No one can tell the difference.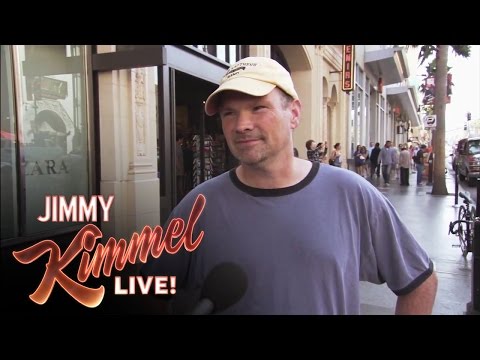 Add a comment above