WATCH > Is Weird Al's 'Born This Way' Parody Better Than the Original?
It was only a matter of time before Weird Al made a Lady Gaga parody that was even more ridiculous than...well, Lady Gaga.
The good news is all proceeds from the song and video will be donated to the Human Rights Campaign. The bad news is you can't unsee these images.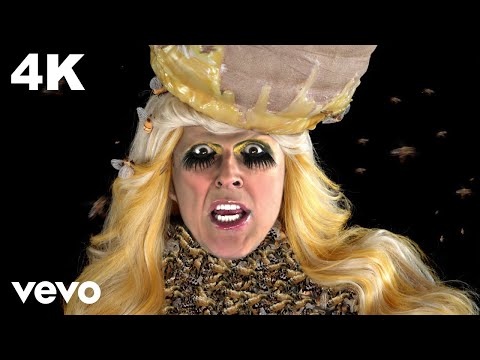 Add a comment above