WATCH > Is This What Girls Say?
If you peruse the world wide web from time to time, chances are you've already seen the first episode of "
Sh*t Girls Say,
" a video series about the silly things that often come out of the female mouth. Well, we didn't think think it could be done, but now there's an equally hilarious second episode just waiting to be watched.
Starting out as a Twitter feed, "Sh*t Girls Say" is a popular hashtag brought to life by Graydon Sheppard (who stars in the videos) and his boyfriend Kyle Humphrey. After accumulating thousands of verbal gold mines from participants on Twitter, the next step was to act out the popular verbiage and potentially go viral.
And go viral they did. The first episode of "Sh*t Girls Say" has over five million views and this second episode is climbing up the viral charts as well, with almost two million views since its release a few days ago. What do you have to say about the video? Is it pretty accurate?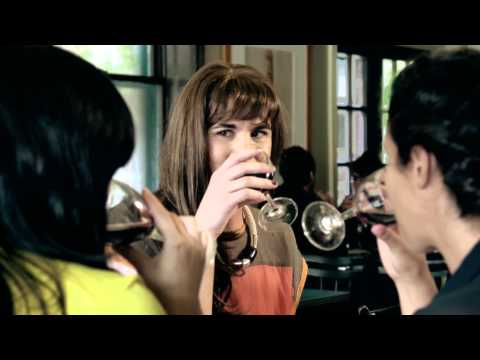 Add a comment above