WATCH > Is This Man Going Through the Worst Mid-Life Crisis Ever?
Talk about a mid-life crisis.
Allen Samuels is just a middle-aged white man from Newark, New Jersey trying to make a living for himself. And by "make a living for himself," we mean star in a horrible rap video boasting about how much his life rules compared to ours.
Way to stay grounded, Allen Samuels. Oh, excuse us: A.
Samuels. (You're right, it has a much better ring to it.)
Trust us, you're not going to want to skip this video. "Livin De Life" will have you thinking about rich white men and their inevitable mid-life crises for days. And we dare you to just
try
and get that white Ralph Lauren sweater out of your mind as you're bobbing your head to the beat.
So sit back, relax and enjoy the horrible train wreck that is this video. You won't be disappointed.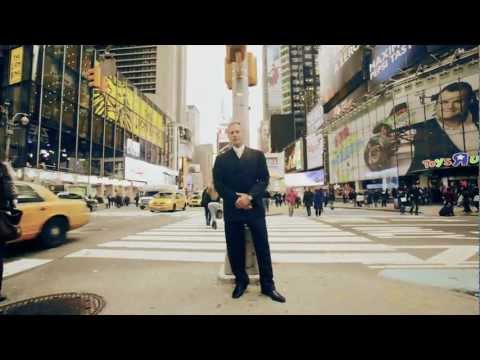 Add a comment above