WATCH > Does This Video Make You Want to Join Greek Life or Run Far Away From It?
Ah, the college years. Don't get us wrong, we have semi-fond memories of those late-night frat parties and oh-so-adorably-themed sorority events. But do we wish we could go back to those days? Not in the slightest.
And this video is pretty much the reason why.
The sorority girls at the University of Alabama have a special treat for all those college newbies thinking about rushing (that's becoming a member, for all you non-greek-lifers.)
We don't want to spoil the surprise, but let's just say that no sorority video would be complete without a little nod to a certain
ridiculous viral video
...oh, and a rap song.
Enjoy!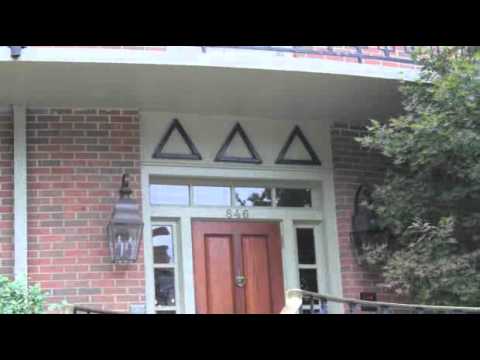 Add a comment above