WATCH > Cookie Monster Spoofs 'Call Me Maybe': Better Than the Original?
Whether we like to admit it or not, we all know how amazing Carly Rae Jepsen's "
Call Me Maybe
" song is. It's catchy, it's cute and it's the perfect jam for the summer. But... it's been upstaged. By the Cookie Monster, of all people! Check out the cookie version of the song, aptly titled "Share Me Maybe" and let us know which version you prefer. And please, people, for the love of God, share your cookies!

NYDAILYNEWS.COM reports:

Workweek got you down? Then have a cookie — or two! — courtesy of Sesame Street's resident blue-maned sweets fiend.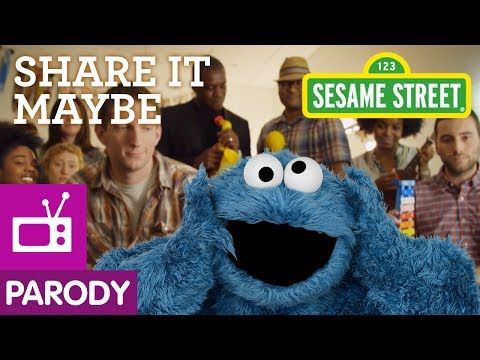 Read More: http://www.nydailynews.com/entertainment/music-art...
Add a comment above