WATCH > Brits React to Walmart: Is the Store Really This Ridiculous?
You don't really realize how silly
Walmart
is unless you view it from foreign eyes.
In this hilarious video, two British bloaks from Essex -- Alex Day and Liam Dryden -- decide the perfect thing to do on their trip to Los Angeles is visit the nearest Walmart. And once they arrive, it's like watching two kids in a candy store. Or two young adults in a superstore that carries every single product imaginable.
But we'll let the video do the talking.
Do you think
Walmart
is as ridiculous as these two guys make it out to be? And really, is Marks and Spencer any different? Or what about France's Carrefour? We hope they stop by
Whole Foods
next.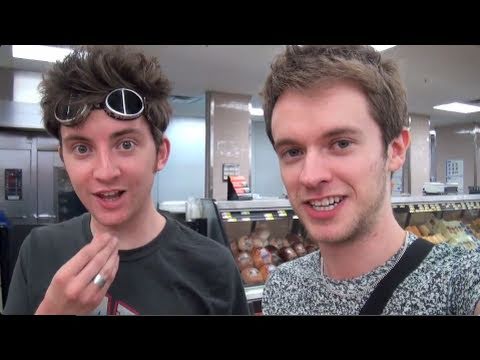 Add a comment above