WATCH > Boy Reenacts Beyonce's 'Countdown' in Snuggie: Awesome or Awful?
People cover popular songs from pop stars all the time, but this one trumps them all. Not only does this little boy depict every amazing thing about
Beyonce
's "
Countdown
" video, but he sings all the songs and does all the moves perfectly... in a Snuggie. So, without further ado, watch the video and witness the amazingness for yourself.

JEZEBEL.COM reports:

The original video for Beyonce's "Countdown" is indeed one of the most fun videos ever, but it's missing two very important elements: this kid and a Snuggie in every color of the rainbow.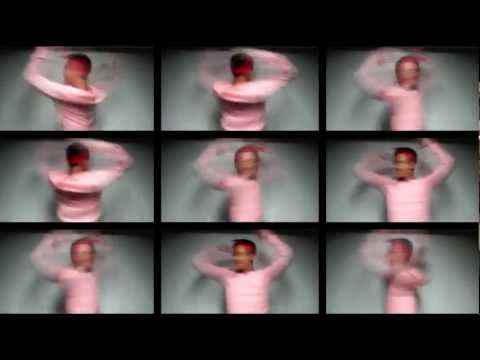 Read More: http://jezebel.com/5927179/boy-reenacting-beyonces...
Add a comment above