WATCH > Ball and Treadmill Trick: Awesome or Shrug-Worthy?
Ladies and gentlemen, give it up for
science
. Because it gets a massive WIN yet again.
The determined gentlemen in this video wondered one day what exactly would happen if you stick a bouncy ball underneath a
running treadmill
.
Would the treadmill track continue on its normal course and bring the ball back from the other end? Or would there be an explosion of epic proportions and a subsequent house arrest initiated by your mom who spent a fortune on that treadmill to begin with?
We'd never thing to test out the experiment ourselves, mostly because we're terrified of our mother. But we're sure happy these guys did.
Oh yeah. And we're in no way encouraging the fact that you should try this at home. We're just simply stating that this video is awesome.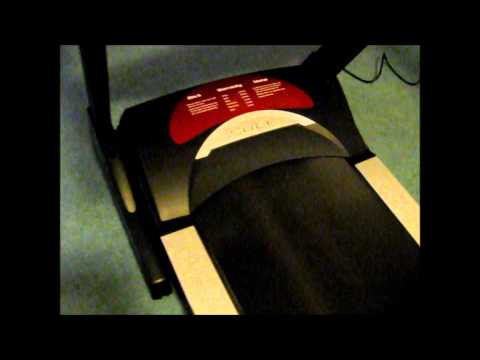 Add a comment above