Valentina Lisitsa
SLIDESHOW: Lisitsa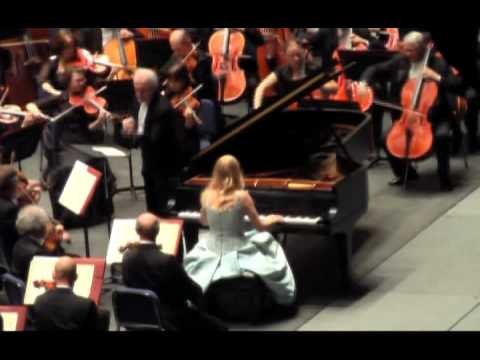 Valentina Lisitsa
Valentina was born in the Ukraine in 1973 and now resides in NC with her husband, Alexei Kaznetsoff. He is also a pianist. She has played in most of the great halls and has recorded some of the great pieces from the literature.

I'm a huge fan of Marta Argerich; but, I've moved her over to place Valentina beside her on the pedestal.

Listen to some of the samples I leave for you and see the marvelous technique and feeling she invests in her work.
Add a comment above