The truth about Tyson chicken products (not a question lol)
I don't preach to people who already know whats going on so I posted this video in hopes that you will pass this on to your sodaheads, in maybe a blog or something.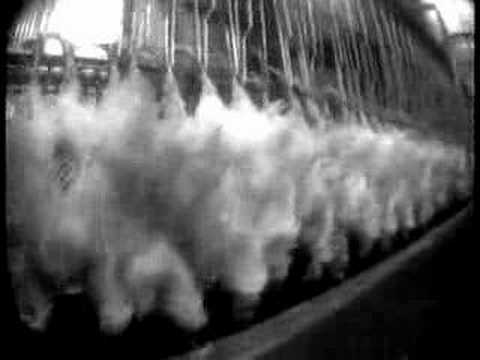 the more we spread the videos (they have a big impact) the more people will see what they are eating. Post this!!!!!!
(I'm only asking because I don't have a lot of soda head friends and I honestly don't even know how many people use this site, but I'm sure you have friends on your list that may be unaware of this torturous industry)
oh and if you can't get the link to embed here, go to youtube and type in "tortured by tyson" and embed from there. thank you all!
You must be a member of the group Animal Rights to vote on this poll.
Add a comment above