The True God...?: For Idiots
The so called..."True God" has three traits that he has to abide by.
1)Omnipotent=All powerful
2)Omniscience=All knowing
3)Omnipresence=everywhere at once (God is a bit fat in that sense)
To be the one true God you need to consume all of these traits and attributes.You can
not
have one without the other. now I can simply poke at this...several times (yes I've done it before many a time), were the theist will simply go to a thing call "Free will".
Apparently god can not interfere with human free will...it's breaking some law or some shit like that. However...one point in everyone life that we have no Free will over, something you can not control at all...what so ever, can you guess what it is?
When you are born. According to Christianity, Mr. Sky daddy decides when you are conserved however that is his act of will.
Not your one!
! Made anyone think yet...I somewhat doubt it...so, lets go deeper. I am a radical Atheist so msotly I just complain about religion while drinking tea. But god would know this long before I am born...
God purposely puts a atheist in this world against his/her free will, knowing that s/he will go to hell, yet still carries on with it, why? According to the Christian way of thinking, God does not want this to happen to me...if he doesn't then why put me knowingly into a chain of events that will put me there? I will make these choices out of free will...yes but God already knows my end game before he even creates me so the argument still remains. Essentially he is creating to burn in hell, and then blames me for it...cheers mate!
God knows what will happen to me and you even before he creates it...yet he doesn't want me to burn in the ever lasting BBQ but still proceeds with it, but firstly blames, punishes, torture and burns his "wonderful" creatoin for doing, what he knew it would do before making it?
I'm actually curious to this matter. This was not to bash but for my inquisitor feelings, have I missed something drastic or am I simply a heathen doomed for all eternity?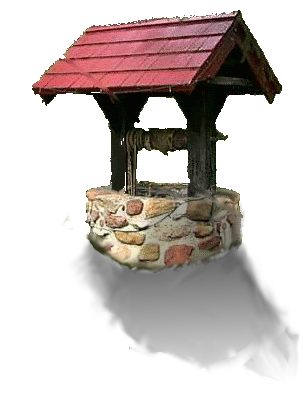 More polls by Scott ヶBrony Of PHAETヶ