The Marvelettes-When You're Young And In Love
Do not read further if you haven't seen Good Times.
Michael Evans sang this at the rent party for Wanda.
I been lookin for this for a while, just happened to catch this on the internet radio station. I think it was Radio Gold 10 60s and 70s Hits.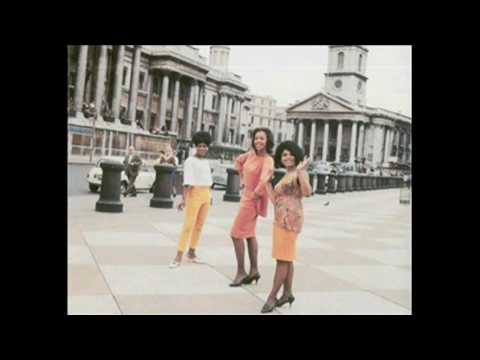 Next: England Dan/John Ford Coley-I'd Really Love To See You Tonight
Read More: http://tunein.com
Add a comment above
More polls by Junior the Outer Space Music Man