Tackle a Vending Machine, Get a Cold Beer: Awesome or Awful?
Rugy isn't the most interesting sport in the world, but when beer is involved, things change. Enter: "Rugbeer." If you're craving an ice cold beer and want to get some aggression out at the same time, this vending machine is your new best friend. Just put in a few quarters and get ready to pounce. The vending machine will only give you your beverage if you tackle it hard enough. Watch the video to see how it's done and then let us know: Is the new tackling vending machine awesome -- or awful?

NEWS.YAHOO.COM reports:

Here at Tecca, we've seen some of the quirkiest vending machines imaginable. There's that vending machine for those who want an insta-wedding ceremony, Pepsi's interactive one, and that hand-cranked machine in Japan. Now, we've also found the antithesis to Coca-Cola's hug-machine: A vending machine that you need to tackle as hard as you can before it drops your can of beer.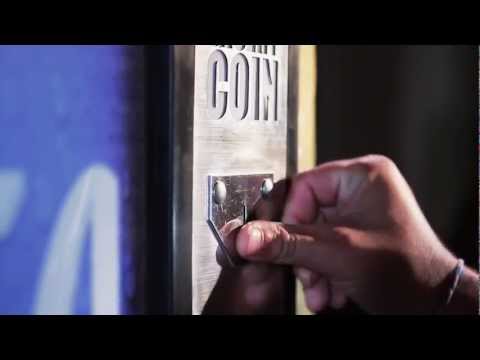 Read More: http://news.yahoo.com/blogs/technology-blog/vendin...
Add a comment above